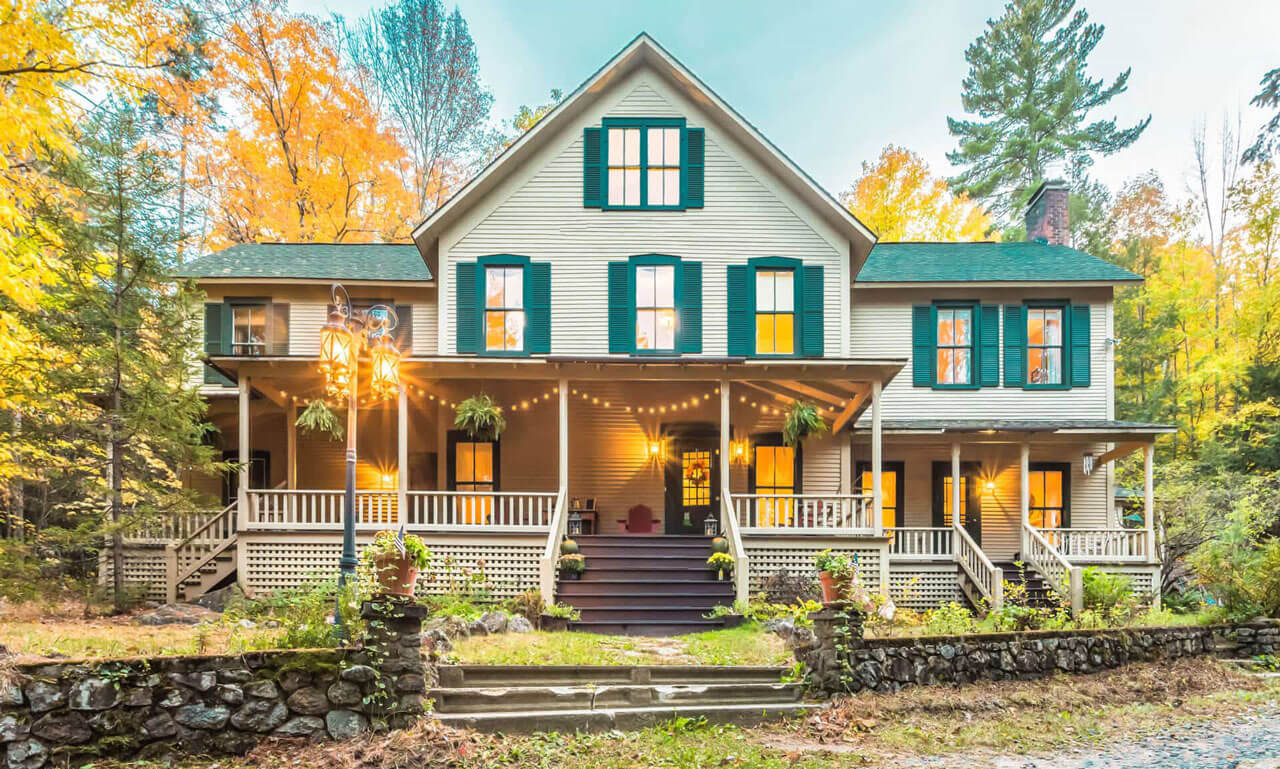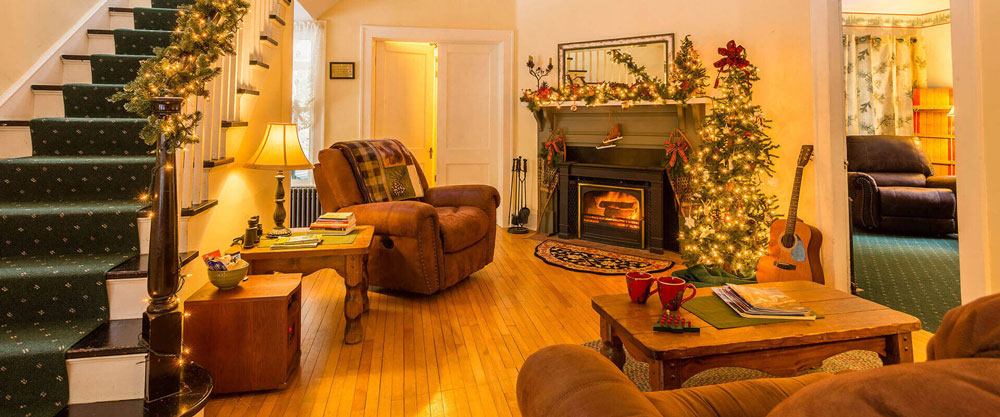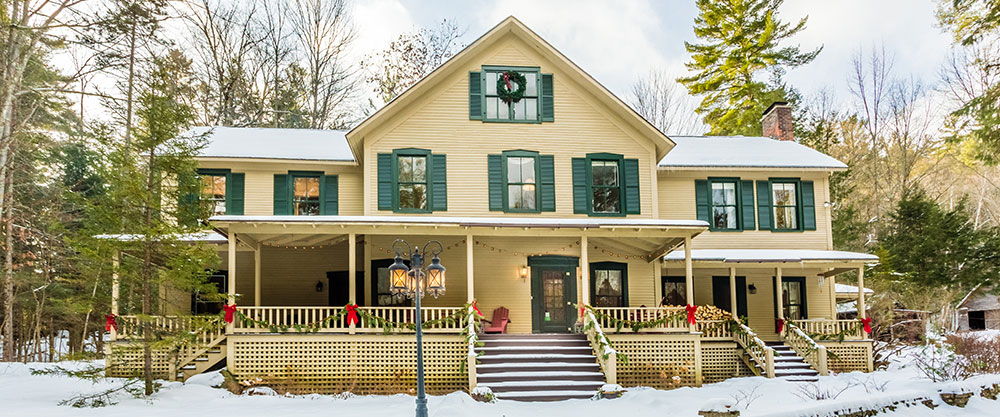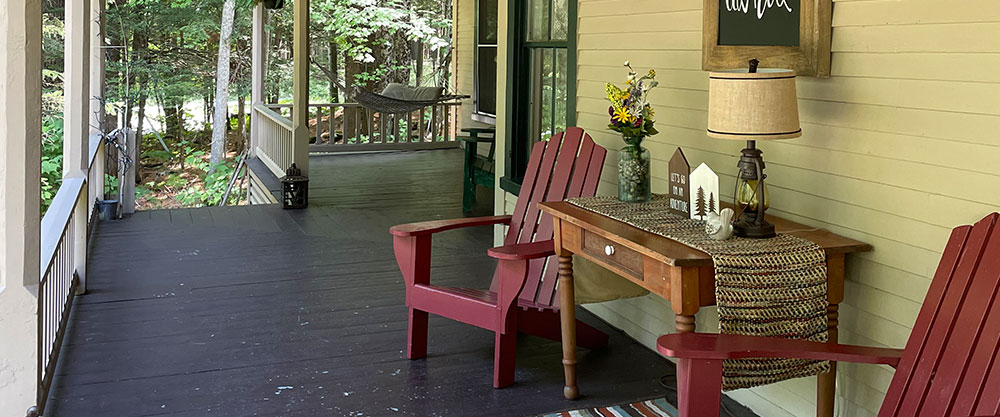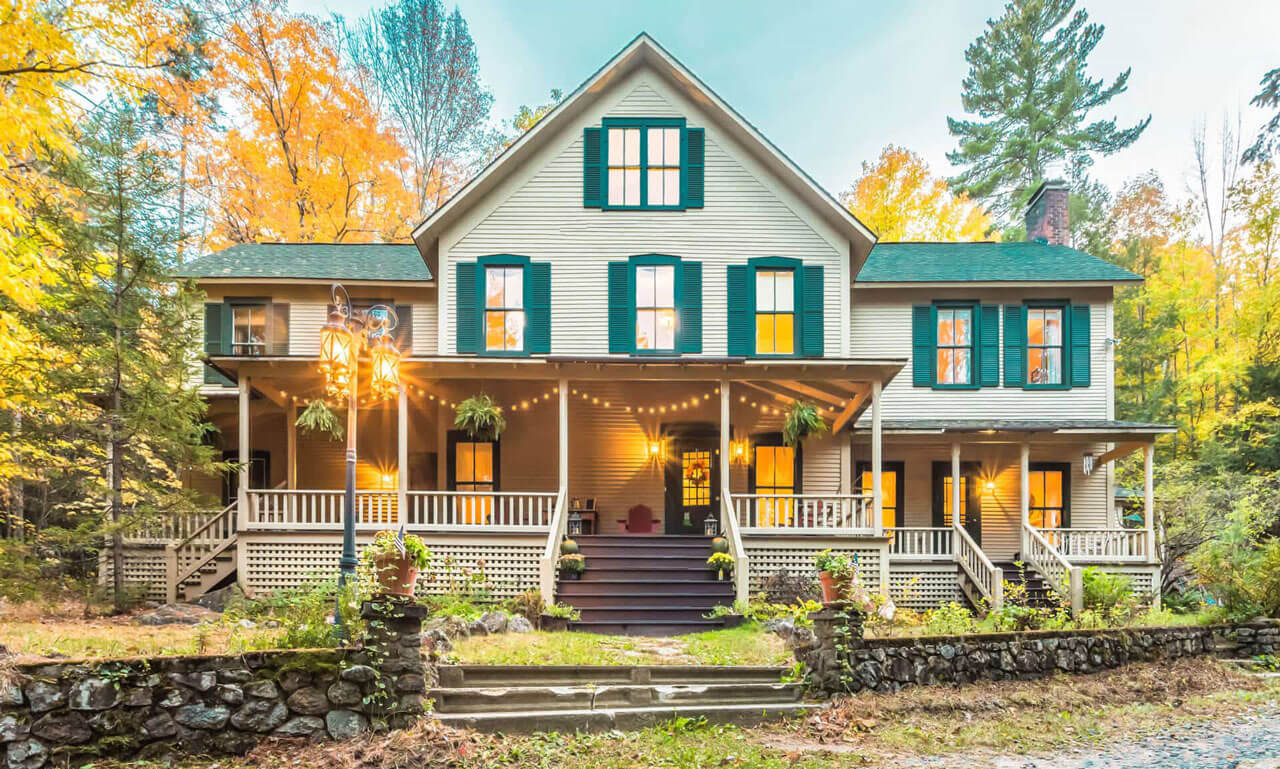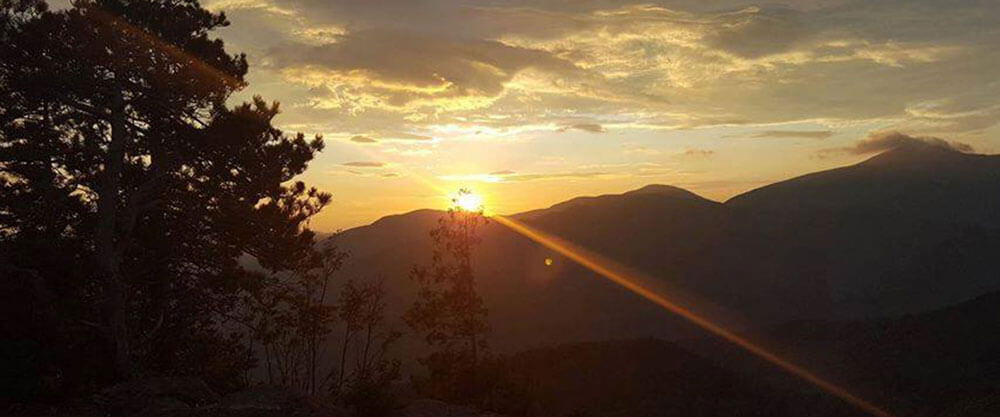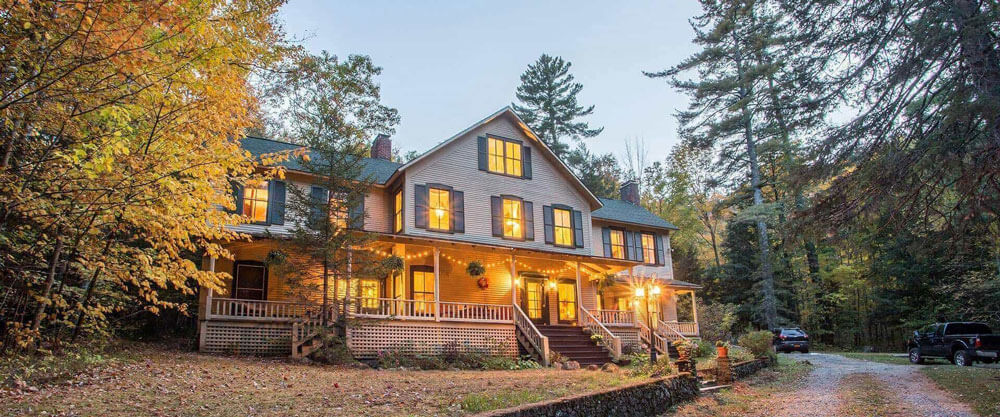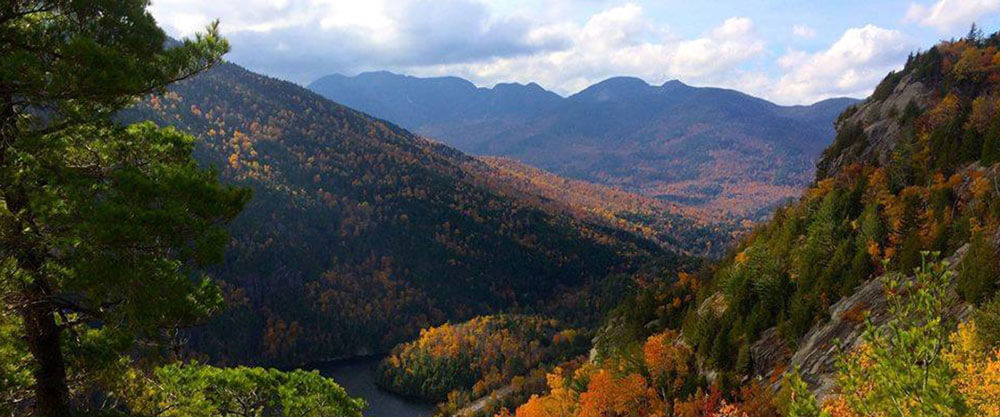 Winter | Snow Goose Bed and Breakfast, Keene Valley, NY
Winter | Snow Goose Bed and Breakfast, Keene Valley, NY
Winter | Snow Goose Bed and Breakfast, Keene Valley, NY
Winter | Snow Goose Bed and Breakfast, Keene Valley, NY
Winter | Snow Goose Bed and Breakfast, Keene Valley, NY
Winter | Snow Goose Bed and Breakfast, Keene Valley, NY
Winter | Snow Goose Bed and Breakfast, Keene Valley, NY
Winter | Snow Goose Bed and Breakfast, Keene Valley, NY

Simple Elegance in the heart of the 

Adirondack High Peaks
With well over 100 years of lodging history, The Snow Goose understands what today's traveler needs – a thoughtfully designed space immersed in the healing power of nature with enough time to explore, rest, and reconnect with what matters. Nestled in the Adirondack high peaks, you'll experience stunning scenery, prime hiking/skiing, excellent dining, and favorite Adirondack attractions, all while relaxing in a woodland sanctuary. The Snow Goose invites you to take a much-needed deep breath… this YOUR time now.

Your time is precious which is why it makes sense to vacation in a way that is both adventurous and restorative. In our 15 plus years as innkeepers, we've watched thousands of guests cram "all the things" into a quick getaway and head home more exhausted than when they arrived. We've also watched other guests absorb the wisdom and healing of these ancient mountains in a life-changing way.
Beginning in January 2024, we're transitioning from a traditional B&B model to creating an Adirondack guest experience that allows you the time and space to go deeper. Deeper into nature. Deeper into exploration. Deeper into peace.
Our three guest rooms and carefully curated stay packages blend privacy, thoughtful touches, and a wellness focus with simplicity, friendliness, and affordability.
Whether exploring the wilderness, swinging in the hammock with your journal, taking in the art and history of this area, or enjoying wine and Scrabble by the fireplace, The Snow Goose is the perfect place to make meaningful Adirondack memories.
This is YOUR TIME and we're delighted to help you make it count.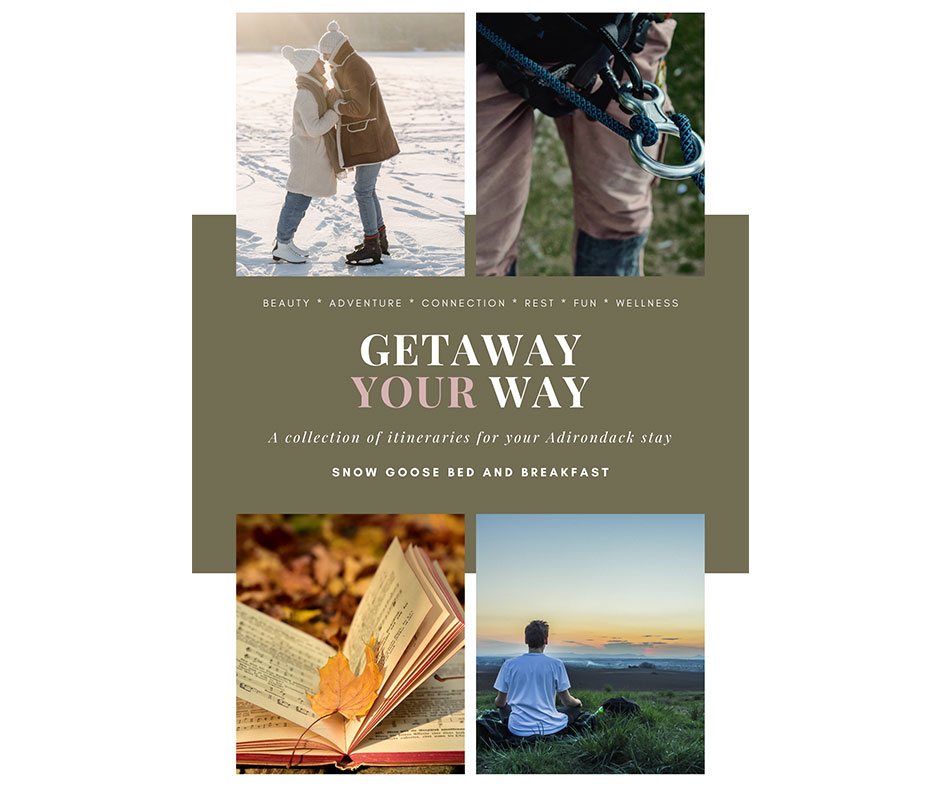 Whether you're on a romantic getaway, tracking down history, hanging from a cliff, or looking for a way to bond with your kids, Amy's guide will help you plan an Adirondack trip that's just right for you.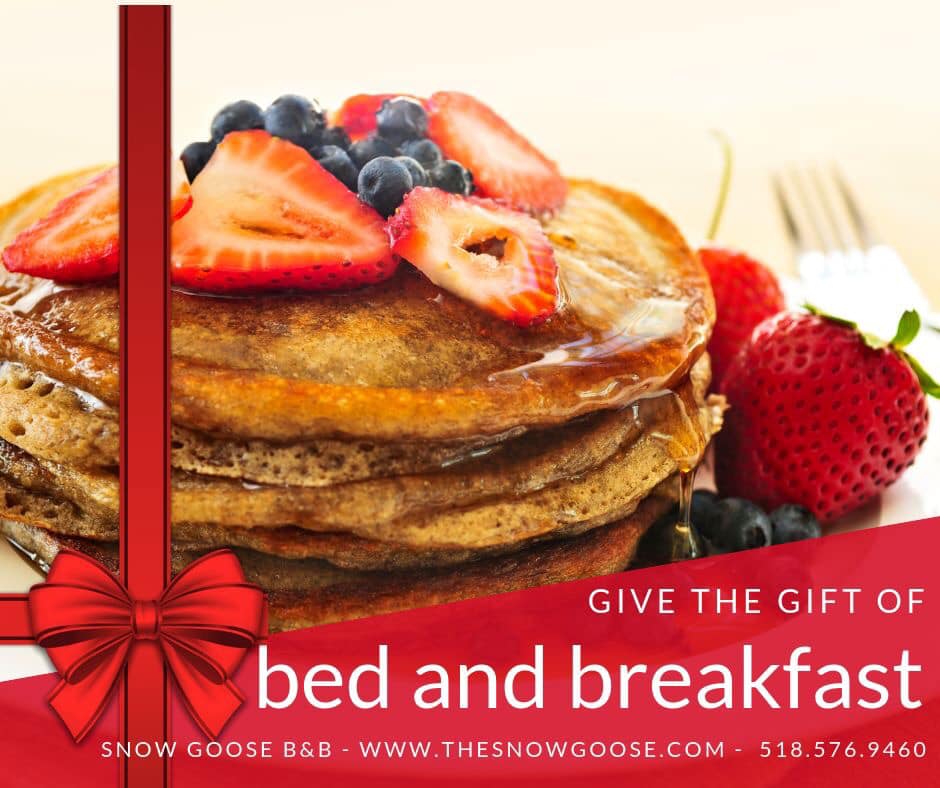 Our gift certificates make any occasion special! After clicking this link, select "Send," enter your desired amount, and use the "add note" area to send your email address, the name of the recipient, and the message that you would like to appear on the certificate. You are also welcome to order by phone.  518-576-9460
​Book Direct With Confidence

Lowest Rates • Personal Service • Exclusive Offerings