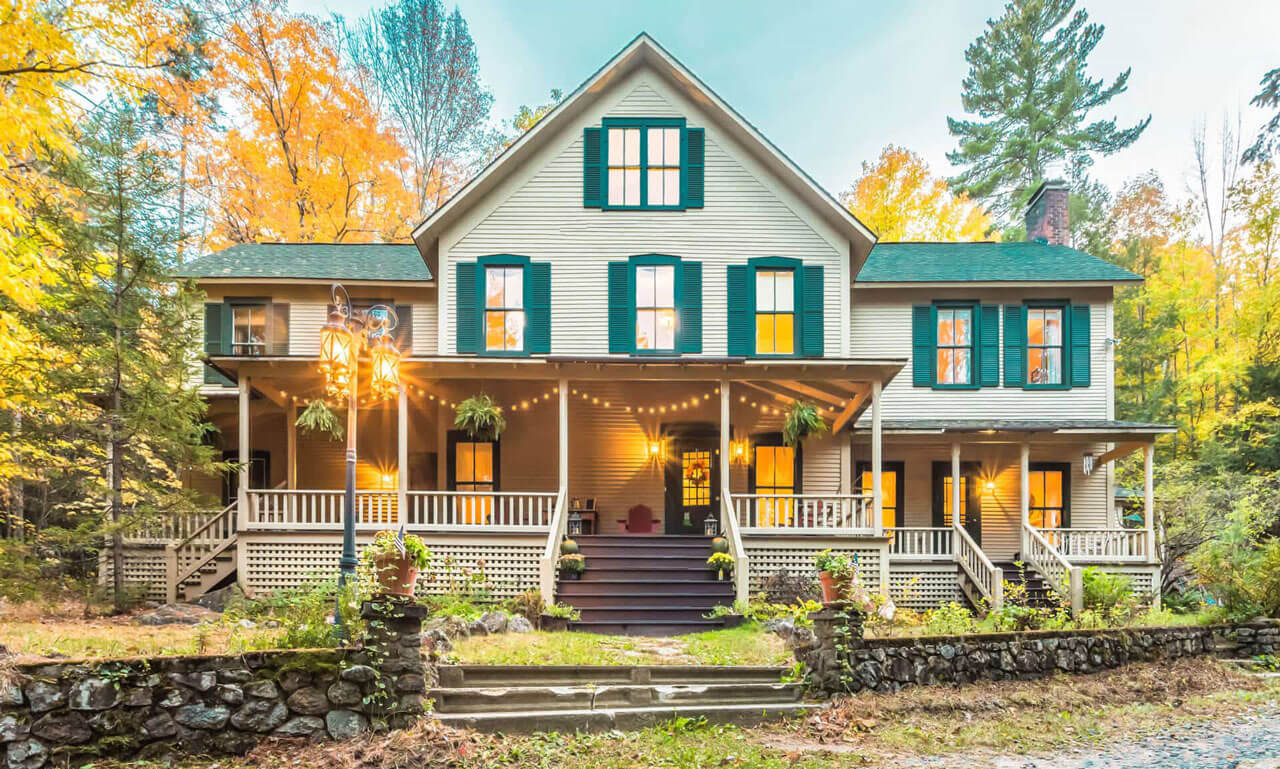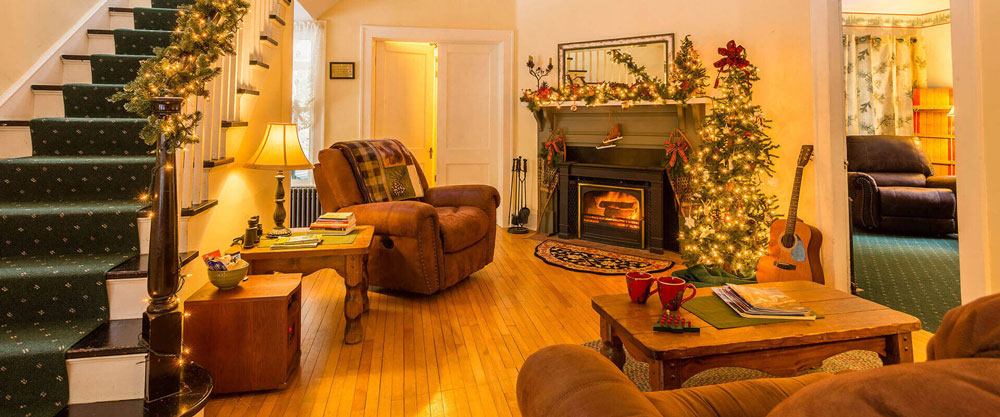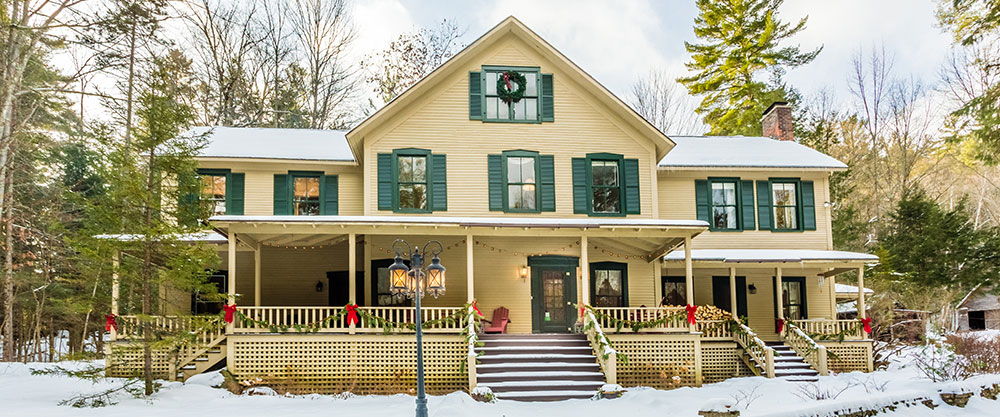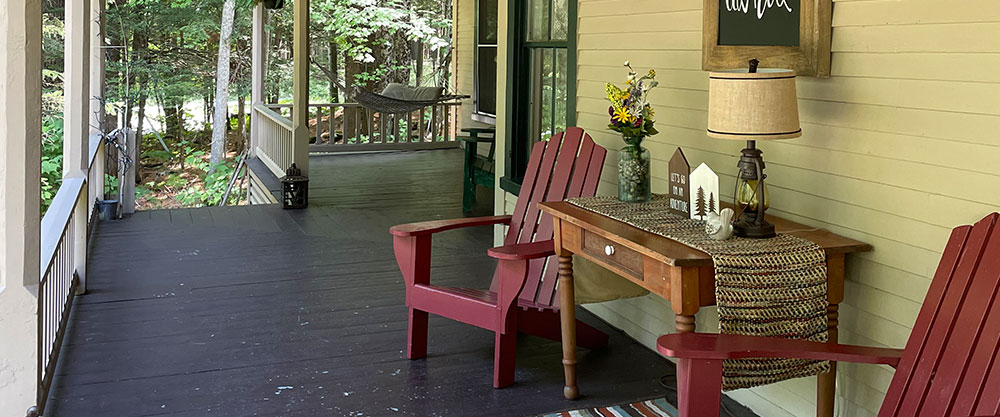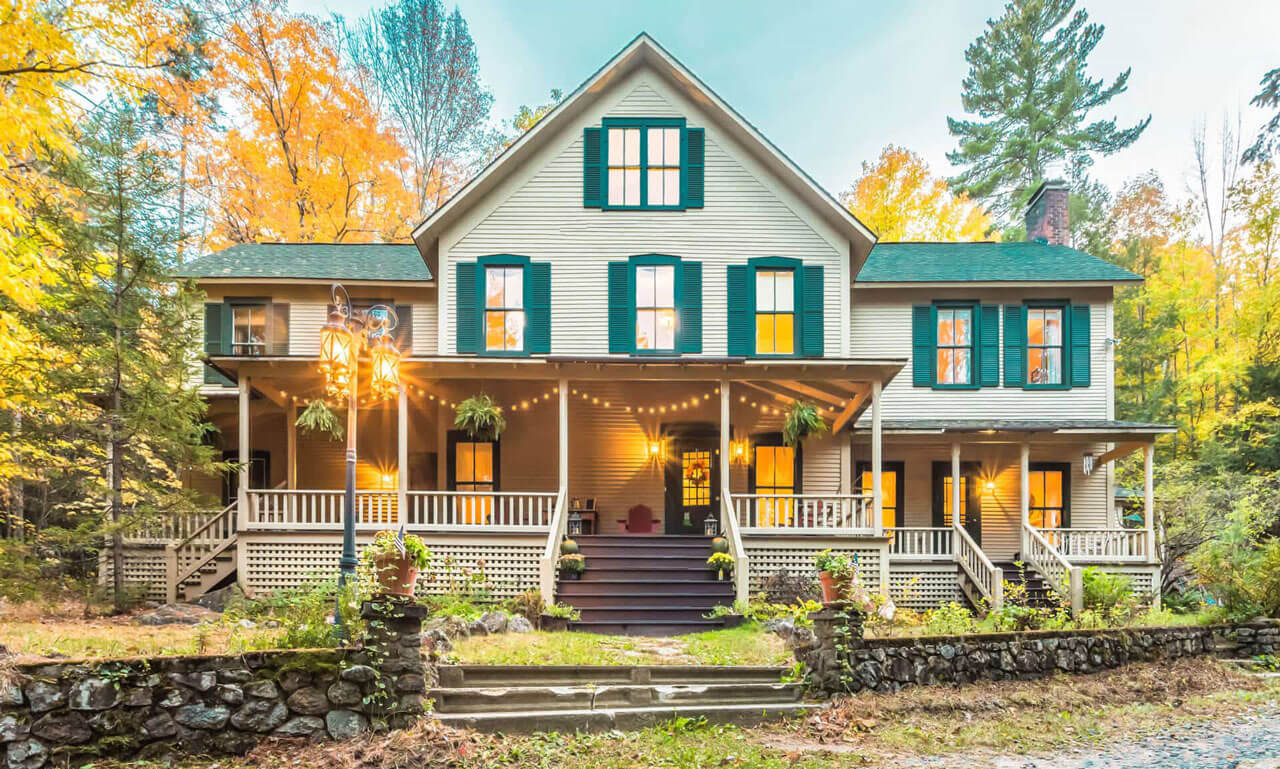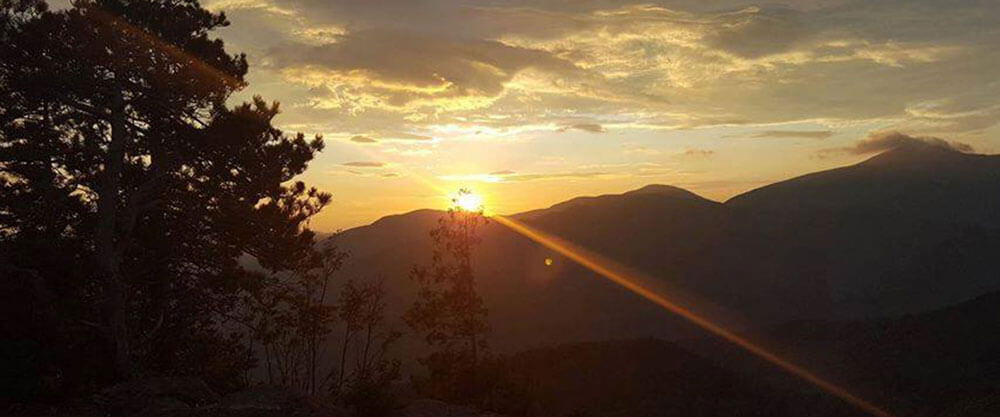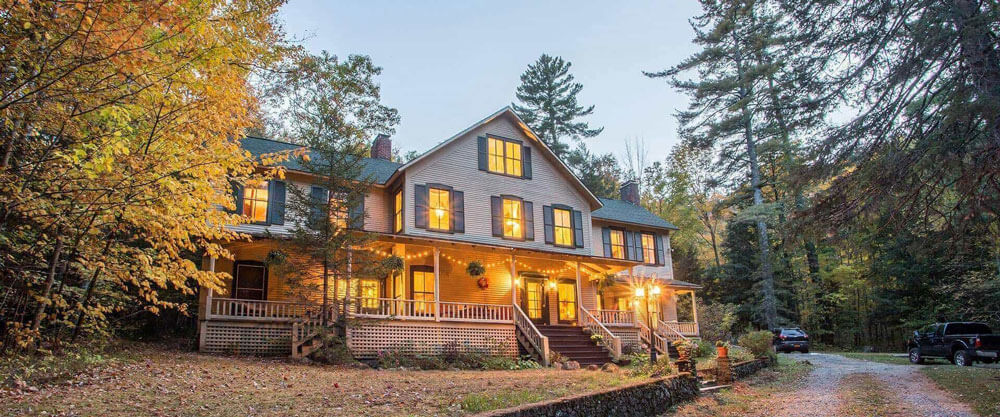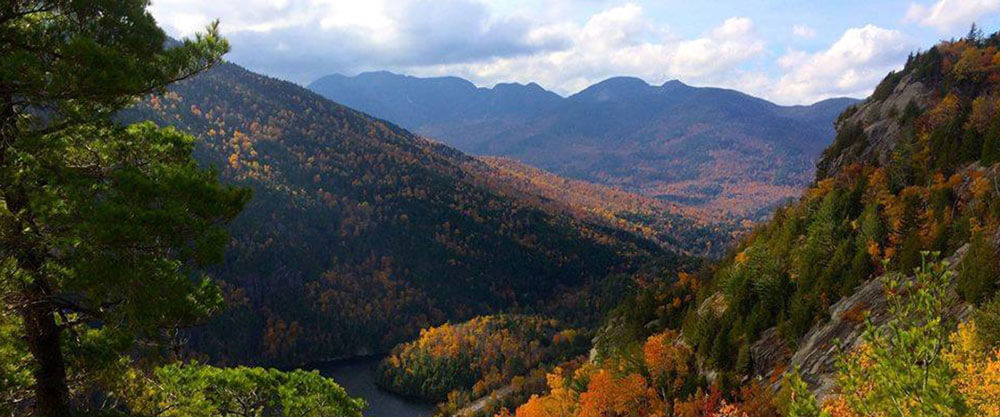 Winter | Snow Goose Bed and Breakfast, Keene Valley, NY
Winter | Snow Goose Bed and Breakfast, Keene Valley, NY
Winter | Snow Goose Bed and Breakfast, Keene Valley, NY
Winter | Snow Goose Bed and Breakfast, Keene Valley, NY
Winter | Snow Goose Bed and Breakfast, Keene Valley, NY
Winter | Snow Goose Bed and Breakfast, Keene Valley, NY
Winter | Snow Goose Bed and Breakfast, Keene Valley, NY
Winter | Snow Goose Bed and Breakfast, Keene Valley, NY

Simple Elegance in the heart of the 

Adirondack High Peaks
"Weatherproof Your Stay!" (available as an add-on during booking)
With well over 100 years of lodging history, this award-winning inn joyfully welcomes curious and conscious adventurers from around the world. Every detail of your stay has been thoughtfully designed to restore your body and spirit while you explore the stunning beauty that surrounds our woodland sanctuary. Located minutes from prime high peaks hiking/ski trails, excellent dining and favorite Adirondack attractions, the Snow Goose B&B invites you to take a much-needed deep breath… this is YOUR time now.
Create Your Own Breathtaking Moments​

Your vacation time is precious and we know that choosing the right "home away from home" is the first step in creating lifelong Adirondack memories. Whether you're bagging another high peak summit, swinging lazily in the hammock with your journal or enjoying wine and Scrabble by the fireplace with your sweetie, you will find a peaceful, warm and inspiring atmosphere where you can escape the stresses of life and reconnect to beauty, your loved ones and most importantly … yourself!
With only three guest rooms, the Snow Goose B&B offers the privacy and intimacy you need to travel safely during these challenging times. As you plan your time in beautiful Keene Valley, we are here to help! We've compiled an extensive list of area attractions and designed some delightful enhancements to make your stay more memorable. (See the links below.)
Please let us know how we can help make your dream Adirondack vacation a wonder-filled reality.
See you soon!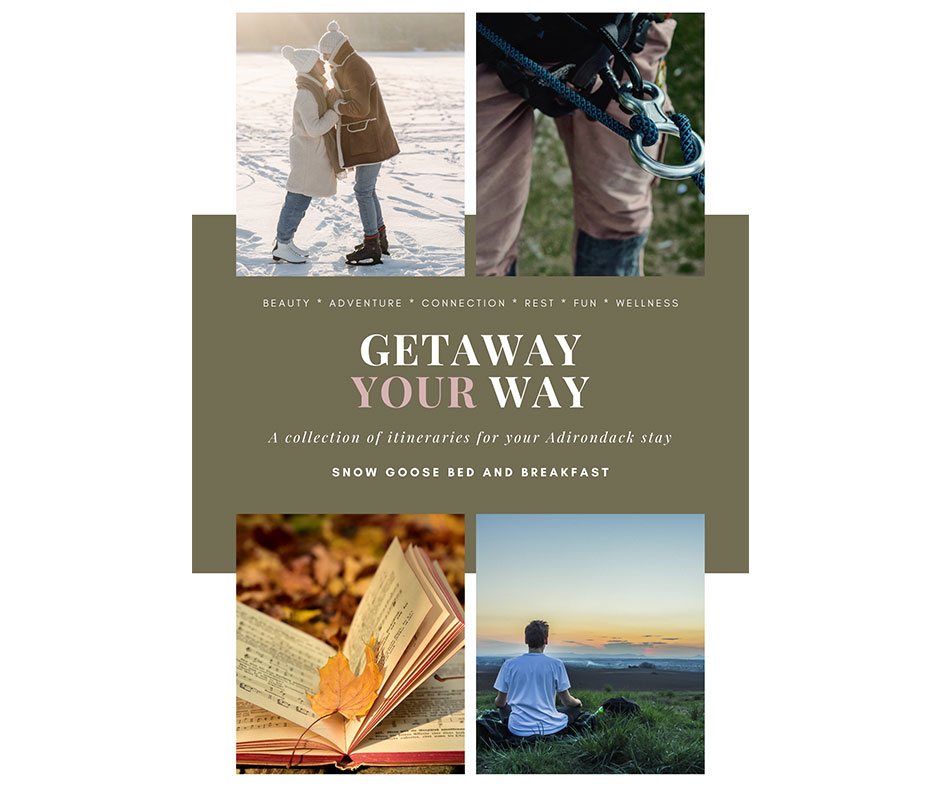 Whether you're on a romantic getaway, tracking down history, hanging from a cliff, or looking for a way to bond with your kids, Amy's guide will help you plan an Adirondack trip that's just right for you.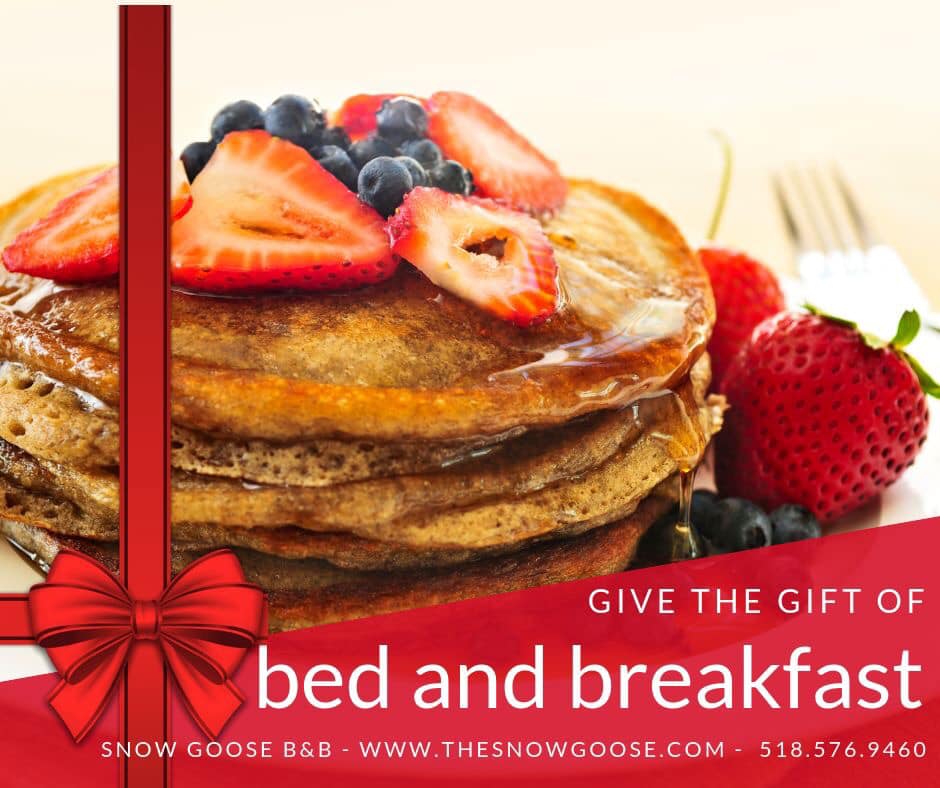 Our gift certificates make any occasion special! After clicking this link, select "Send," enter your desired amount, and use the "add note" area to send your email address, the name of the recipient, and the message that you would like to appear on the certificate. You are also welcome to order by phone.  518-576-9460
​Book Direct With Confidence

Lowest Rates • Personal Service • Exclusive Offerings