Three Things That Could Ruin Your Adirondack Adventure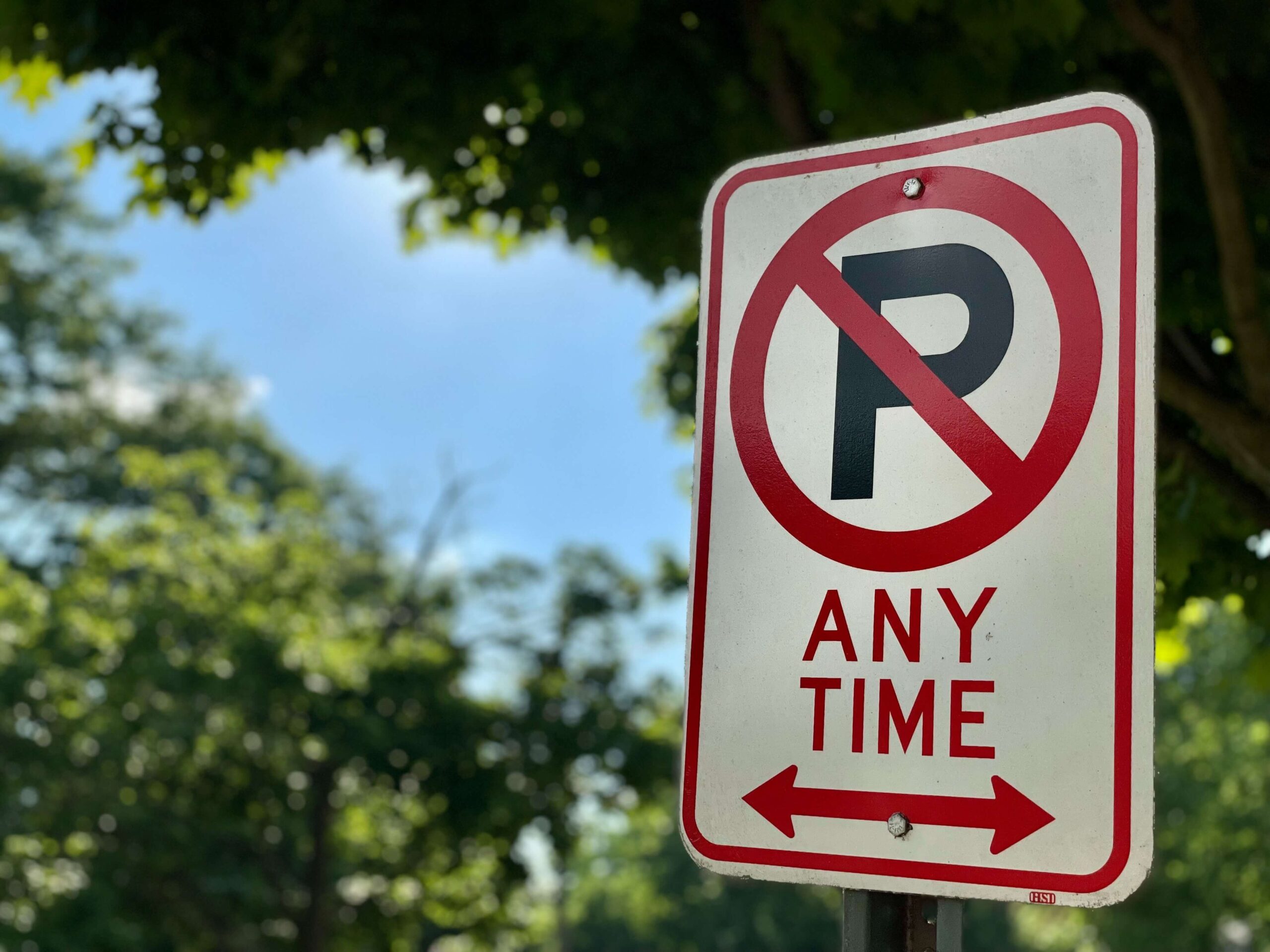 Three Things That Could Ruin Your Adirondack Adventure
You don't know what you don't know! And nowhere is this more apparent than when you pack your bags and head to a brand-new location. You could be one of those people who meticulously researches the area you're visiting. Or you may be one of the "We'll figure it out as we go" types. Either way, until your boots hit the ground, you really have no idea what you'll find.
After hosting thousands of guests over the years, we've identified a few things you should know before you arrive in the Adirondacks – especially in busy season (late June through mid-October). While you'll definitely survive these setbacks, they can put a damper on your fun.
FINDING FOOD IS CHALLENGING
You won't have to forage in the woods, but it may feel like it! Here in the Keene/Keene Valley area, we only have a handful of small restaurants to feed the thousands of summer residents and tourists who flood into the valley during the prime months. This means that landing a table in a restaurant is often reserved for the lucky few who planned ahead!
There are three ways you can keep from resorting to gas station pizza (we've all been there!)
1 – If you're arriving at our B&B after 6pm, it is usually best to eat on the way. Once you get above Schroon Lake on Route 87, there is nuttin' so I often recommend a stop in Queensbury, NY for those of you coming from the south. Most restaurants are fully booked for the evening by mid-afternoon. Even if they have availability, they stop seating new customers by 7-8pm. So unless you have a reservation, you will be looking at me with big hungry eyes and I may be forced to offer you a PB&J sandwich!
2 – Make a reservation well in advance. You can book several days ahead at most of the local restaurants. This will land you one of the coveted tables where you can watch compassionately as all the newbies are turned away at the door. For a complete listing of local restaurants, click HERE (link to our dining section)
3 – If you find yourself stuck, you have several creative options. Your room has a small mini-fridge and we also have a grill and microwaves available. The Valley Grocery is only 1.5 miles away and has a terrific meat department (steaks on the grill anyone?) Be aware that they close by 5pm so this may not work if you're arriving later. I've seen guests enjoy a lovely spread of cheeses, fruits, wine, and bread on our porch. Others have picked up food on the way to reheat. And sometimes, you can order takeout even if the restaurant you want is booked. You're always welcome to bring takeout back to the house and enjoy it on the porch, by the bonfire or at several spots throughout the house.
PARKING IS TRICKY
It happened again last week. A guest's enthusiasm turned to frustration when I told him that he needed a parking pass to hike Indian Head. There is a lot of confusing information online about Adirondack trailhead parking. Here are the basics:
1 – If you want to hike any of the trails located on the Adirondack Mountain Reserve from May 1 through October 31, you MUST make an online parking reservation. NO exceptions. You cannot walk in. You cannot be dropped off. You cannot parachute …. Visit www.hikeamr.org for more information. It's free and easy. For a list of the hikes located in the AMR, click HERE. (link to Adirondack Mountain Reserve Conservation Easement Tract – NYS Dept. of Environmental Conservation )
2 – Other popular trailhead parking lots fill up EARLY – especially on weekends. If you're hiking from Chapel Pond, the Garden parking lot or the Adirondack Loj, you may need to arrive by 5-5:30am to secure a space. In this case, request one of our packed breakfasts the night before.
3 – If you can stay mid-week, you'll have fewer parking battles. We also encourage you to check out some of the lesser known trails, including Snow, Rooster Comb, and Hopkins mountains which are all within walking distance of the B&B. They have spectacular views!
LACK OF PLANNING IS A KILLJOY
When you only have two or three days in the Adirondacks, little glitches matter. Rainy weather. A flat tire. A headache. A fight with your spouse. We've seen all of these scenarios and more derail guests' fun. So here are our top "trouble shooting" tips:
1 – Make a rainy day plan! Just do it! Yes, I know you came here to hike, but open your mind to the many other ways you can enjoy yourselves. Or check out our Weatherproof Your Stay policy HERE (link to that)
2 – Service your car before you come and renew your AAA membership. If you're coming in the winter, be sure to drive a vehicle with all wheel drive and snow tires or at least good all season tires so that you won't slip and slide on the curvy roads. We do live in the wilderness, so finding a mechanic that's open on the weekends may be tough.
3 – Plenty of drinking water, a granola bar in your pocket, and good bug spray will help you enjoy your day's adventures. Since most headaches are caused by stress or dehydration, slow down and soak in the beauty around you. Drink water before, during, and after exertion even on cooler days. If you're not used to higher elevations, pace yourself during hiking or skiing.
4 – If you and your spouse argue often, leave them at home! (Just kidding!) But (and I'm not kidding here) remember that when people are tired and hungry, everything seems worse. So when you've just hiked 14 miles and are hangry, save the sensitive topics for a better time!
As you can see, a little planning can make your Adirondack getaway fun and memorable. Bring your best attitude and remember that an adventure is something that went wrong and you lived to tell about it!